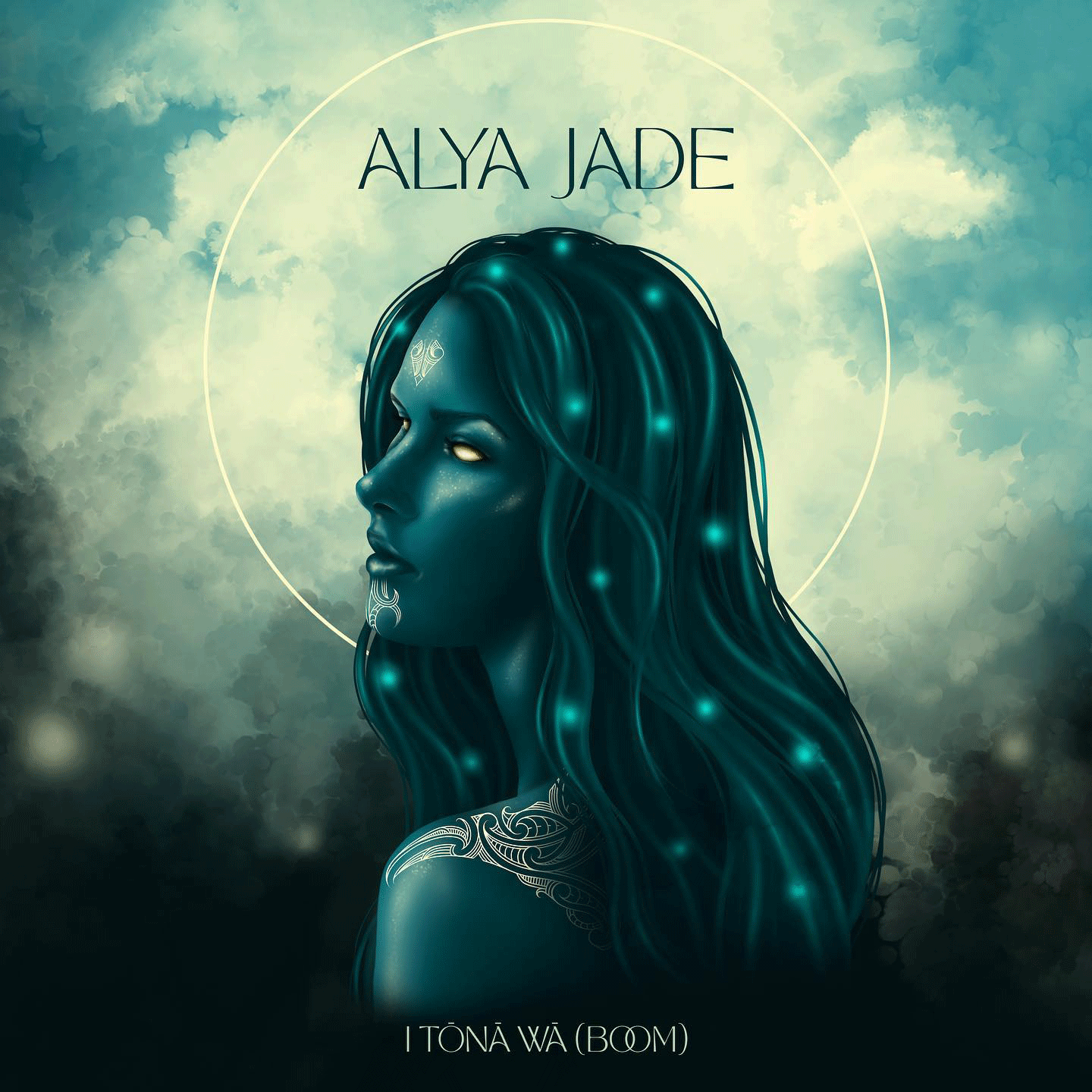 ​
Cover art for the te reo version of the debut single "Under Her Spell (BOOM)" by kiwi musician Alya Jade. The tā moko represents the flow + power of a spell.
​
Designed to be a fusion of classic paisley headscarves and Te Ao Māori. Produced in several colourways. Yet to Launch.
​
Designed for a Te Taitokerau midwife, taking inspiration from the rohe, the connection between pēpī me māmā and the wairua of being hapu.
Commercial Imagery.
​
​
My commercial work doesn't stray to far from the holistic values, cosmic goodness and cultural representation that you'll find in my personal work. I love working with local, small businesses and Not-for-Profits. I like to collaborate rather than dictate and absolutely aim to leave everyone with their vision realized.

I specialize in illustrative and line work imagery for commercial use, engari I'm always open to collaborating on other projects, so feel free to get in touch regardless!