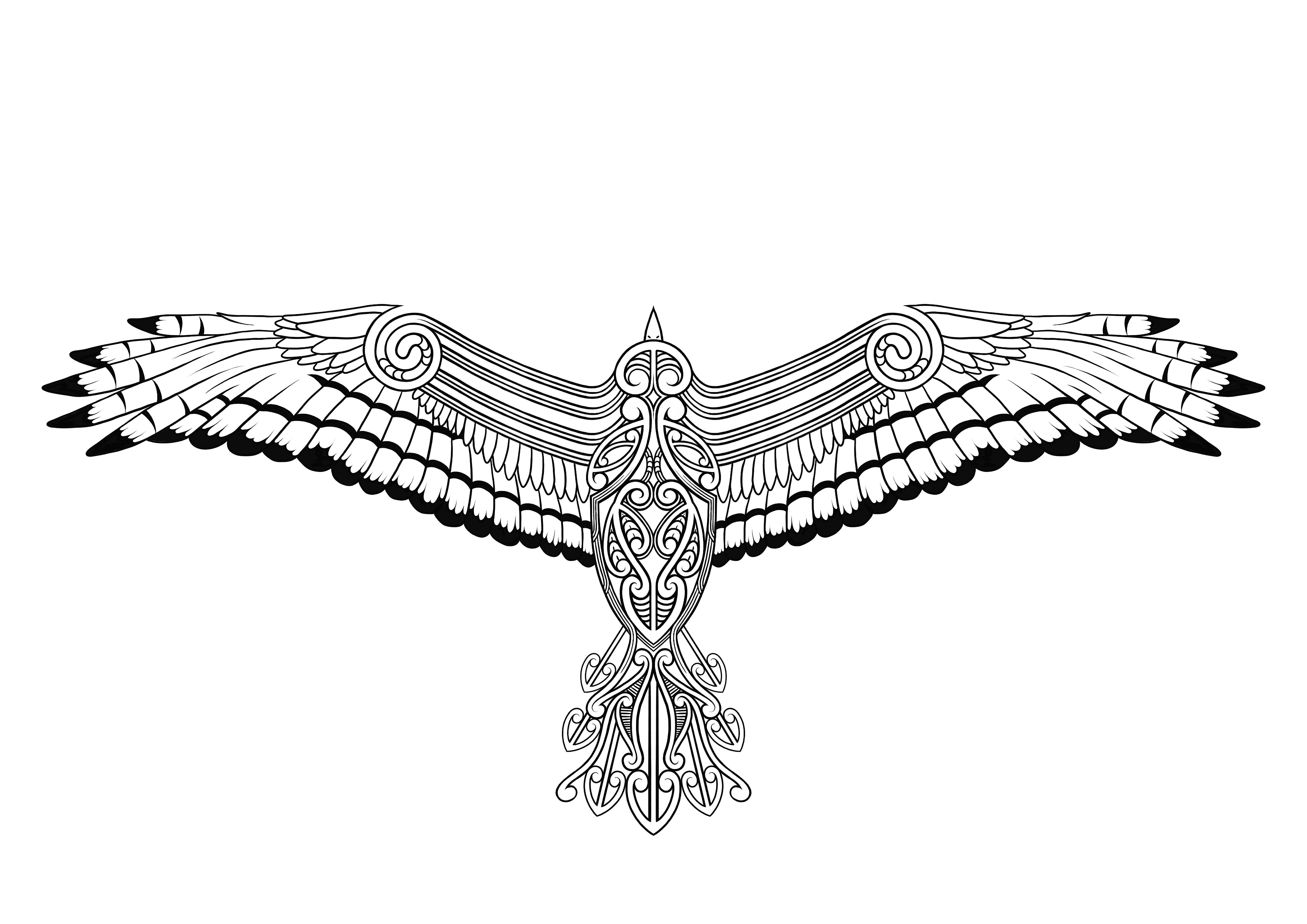 Tattoos are a uniquely beautiful form of art that allow us to express ourselves, remember and honor loved ones and explore our creativity. I have designed many tattoos and would be honored to work with you until you have something that sparks joy in your heart.
​
Talk with me about your tattoo ideas here.
Prices start at $60.
"I asked Christine to draw me up a tattoo and gave her minimum details and it was even better than I expected.. 100 percent recommend Christine for her gorgeous nature and absolutely stunning art work."
- Jodie.
"Christine was like my spirit animal to work with she took all my ideas and brought them to life in a way even better than I had imagined absolutely love your work!"
- Shani.